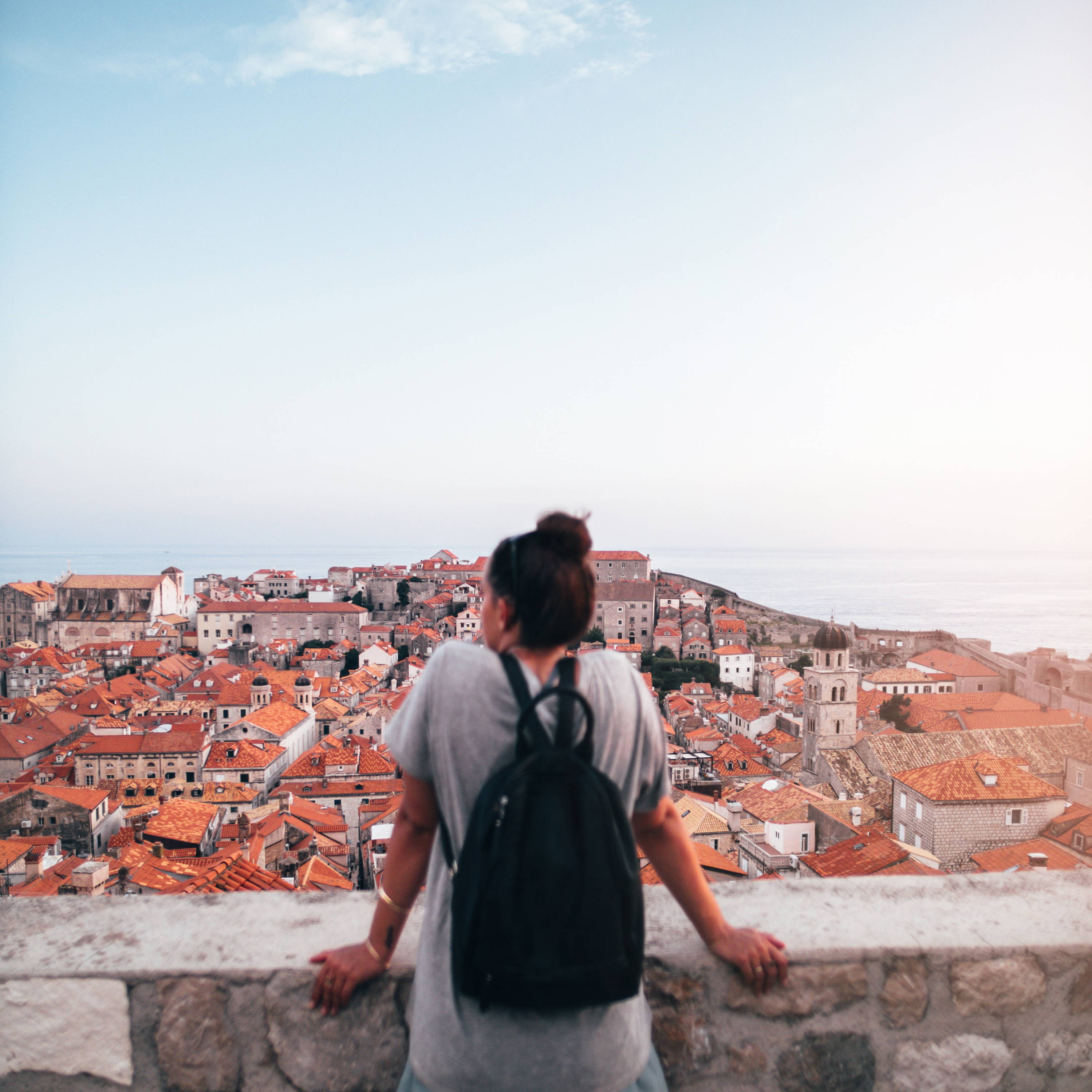 Getting itchy feet to travel? Don't worry, we've got you covered.
Pour yourself a mug of coffee or tea, and have a listen to our top 3 travel podcasts and mentally transport yourself to different corners of the globe.
1. The Thoughtful Travel Podcast
Made by Aussie travel blogger Amanda Kendle, The Thoughtful Travel Podcast is a show for travel lovers. Each episode is packed with travel stories from fellow travel addicts on topics like using foreign languages, meeting the locals, getting lost and what we learn from our travels.
Our episode recommendation: Travel vs Vacation Lessons from 202‪0‬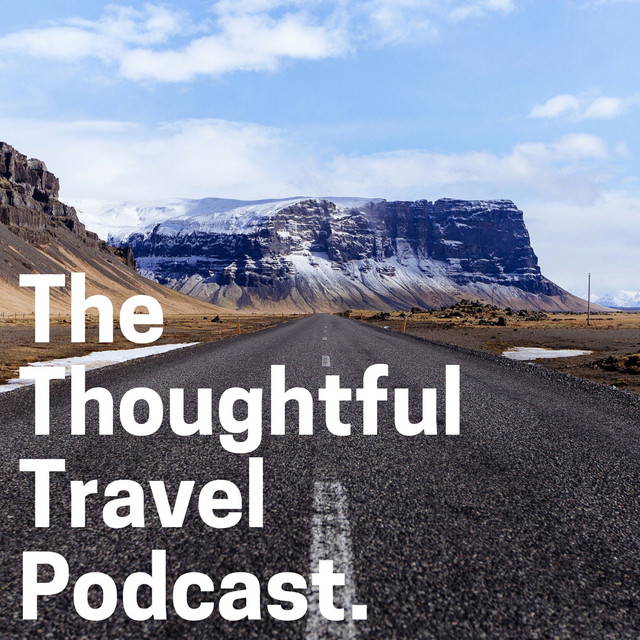 2. BBC Earth
Think everything you know about a David Attenborough documentary, but for your ears. Learn about the deepest depths of the oceans, lioness prides in Africa, and even how music can make camels cry!
Our episode recommendation: The Artists of the Animal Kingdom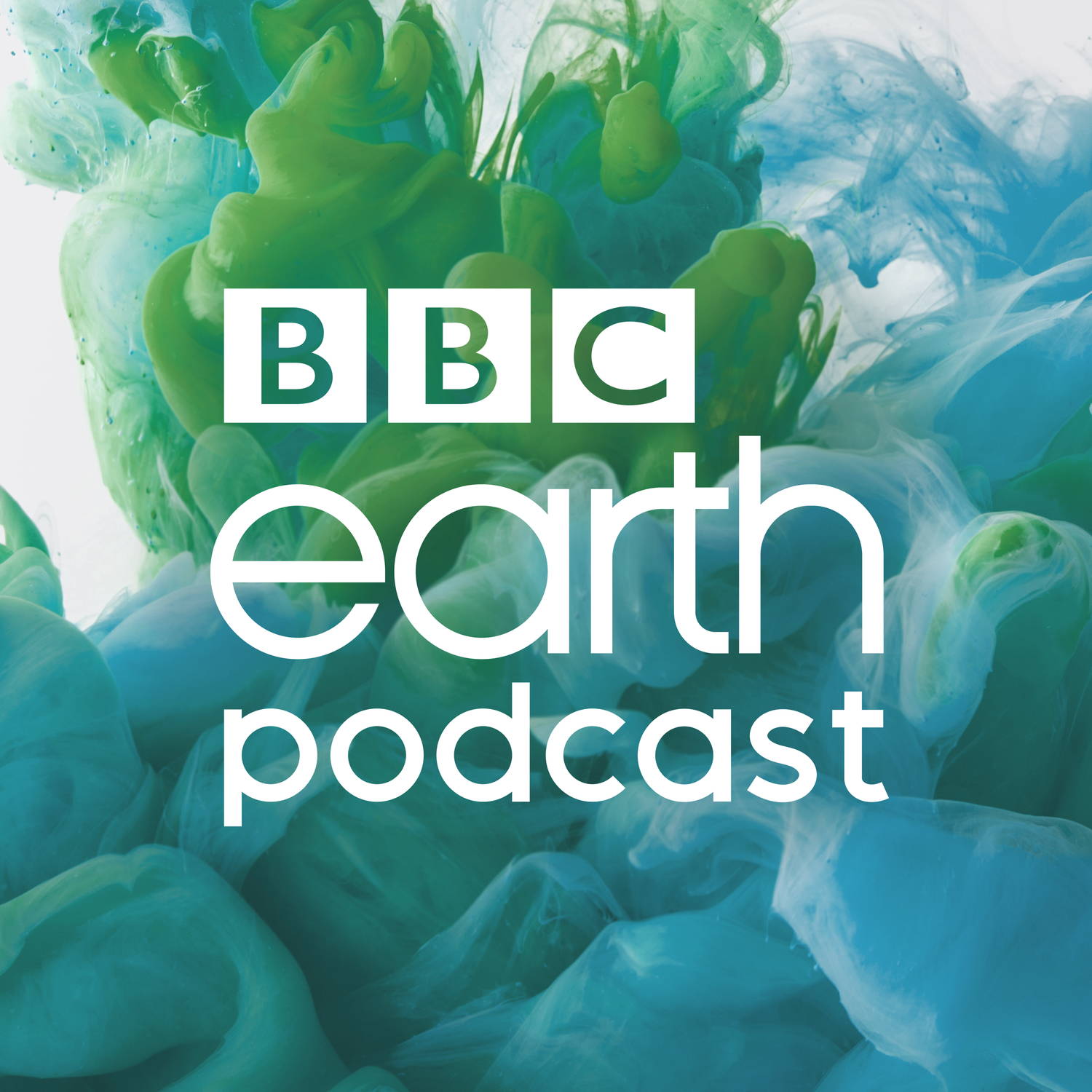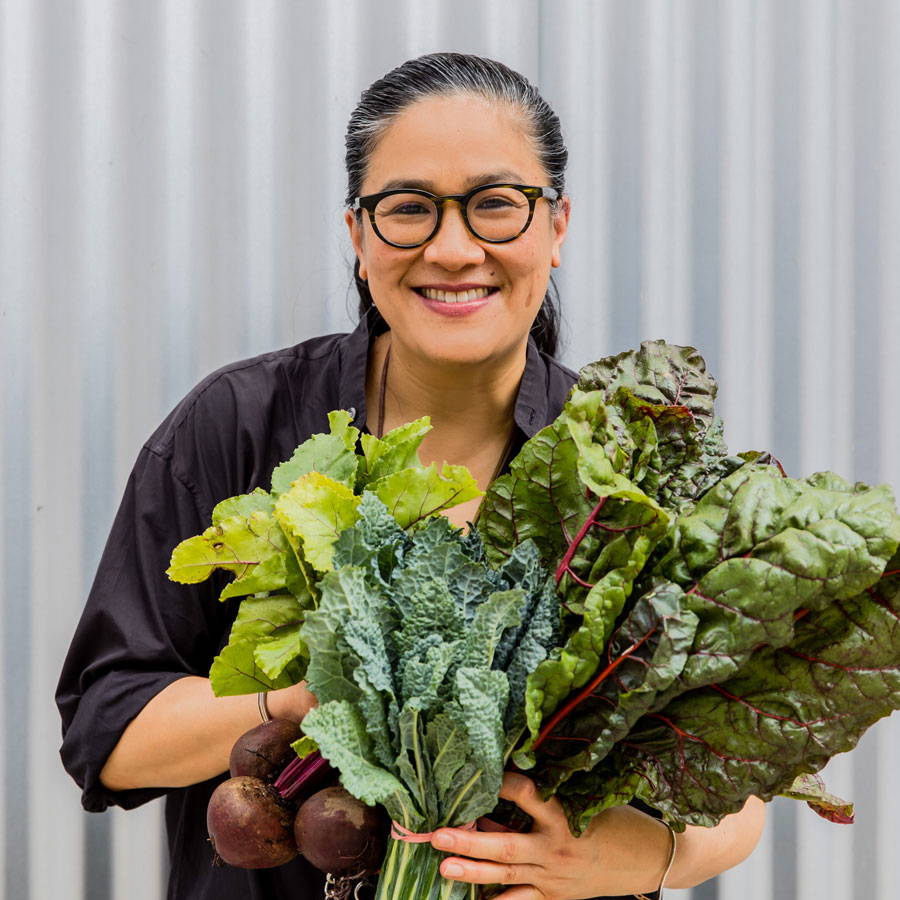 Want to stock up on coffee pods for your next podcast listen?